Nikon ProStaff 4-12×40 Matte BDC
February 25, 2018
Nikon BuckMasters II 4-12×40 BDC
February 25, 2018
Nikon Buckmasters II 3-9×40 BDC
$129.95
Nikon Buckmasters II 3-9×40 BDC
The Right Match For Your Hunting Rifle
One of the most trusted riflescopes among deer hunters has now been reinvigorated with the all-new BUCKMASTERS II riflescope series. The BUCKMASTERS II series offers the brightness and clarity of Nikon's Fully Multicoated lenses, as well as the generous eye relief, 100-yards parallax setting and Nikon's popular BDC reticle. If you're passionate about hunting deer, the BUCKMASTERS II is the right choice for your next hunt.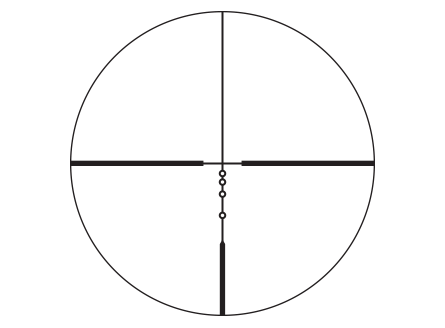 Nikon's BDC Reticle
The BDC reticle allows hunters to hold 'dead-on' at ranges exceeding those previously thought possible. The BDC's unique see-through ballistic circles offer an incredible advantage for long range shooting, yet allow a normal sight picture for shorter-range shots where the cross hair itself is the aiming point.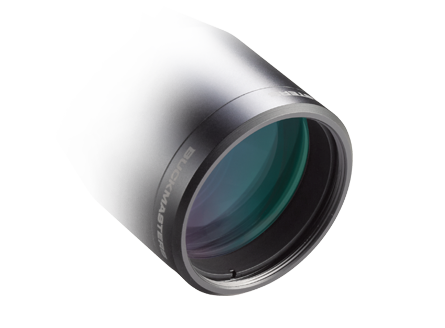 Fully Multicoated Optical System
Multiple layers of anti-reflective compounds on every glass surface provide bright, vivid pictures and optimum light transmission from dawn to dusk.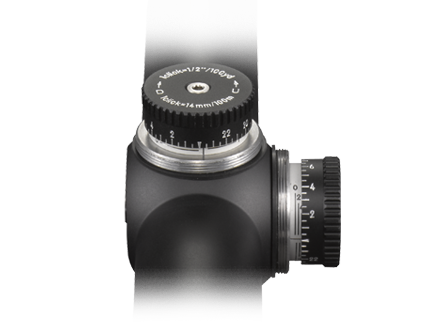 Precise Hand-Turn 1/4-inch @ 100 Yards Click Adjustments
Positive-click reticle adjustments get you zeroed in quicker and maintain your setting, even with heavy recoil.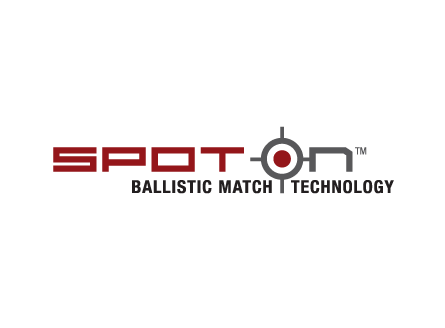 Spot On Ballistic Match Technology
The BUCKMASTERS II, like all of Nikon's riflescopes, is optimized for use with Nikon Spot On™ Ballistic Match Technology. Spot On allows you to discover all of the exact aiming points on your scope's reticle at various yardages for your specific ammunition and load.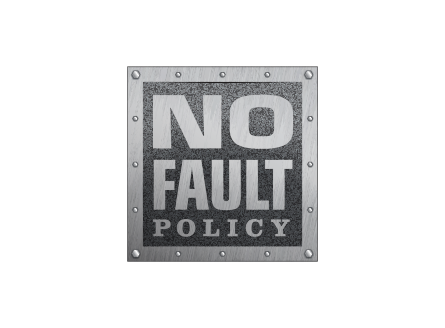 Nikon's No-Fault Repair/Replacement Policy for Binoculars, Riflescopes and Fieldscopes*
Nikon is dedicated to quality, performance and total customer satisfaction. If your Nikon Binocular, Riflescope, or Fieldscope requires service or repair not covered by our Limited Lifetime Warranty, just send it to us and Nikon will repair or replace it.* Excludes products with electric components, lost or stolen products and intentionally caused damage.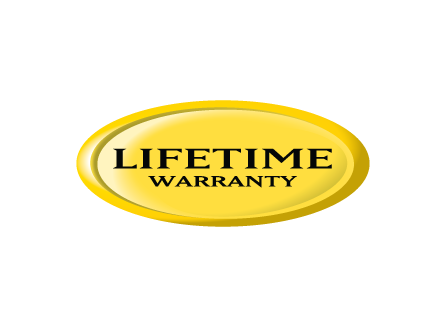 Nikon's Limited Lifetime Warranty
Nikon riflescopes are covered by Nikon's Limited Lifetime Warranty. If any Nikon riflescope is found to have defects in workmanship or materials, we will, at our option, repair or replace it at no charge.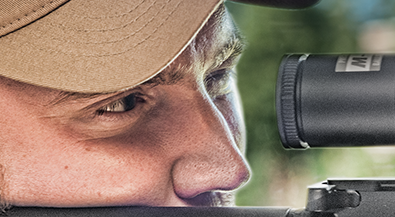 Generous, Consistent Eye Relief
Keeps your brow safe, even with the heaviest recoiling cartridges, lighweight rifles and severe shooting angles.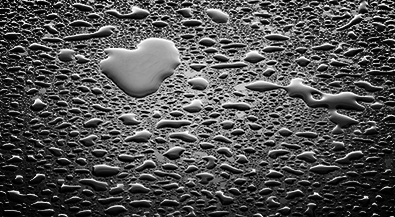 Waterproof/Fogproof/Shockproof
Nitrogen purged and O-ring sealed for complete waterproof, fogproof and shockproof performance.
Out of stock
PRODUCT SPECIFICATIONS
Magnification 3 – 9 x
Objective Diameter 40 mm
Exit Pupil 4.4 – 13.3 mm
Field of View 11.3 – 33.8 ft @ 100 yds
Tube Diameter – Other 1 in
Eye Relief 3.6 – 3.6 in
Eyepiece Outside Diameter 44 mm
Weight 13.1 oz
Overall Length 12.3 in
Adjustment Graduation – Other 1/4 in
Max Internal Adjustment 80 MOA
Parallax Setting – Other 100 yds
Waterproof/Fogproof Yes
Spot On Custom Turret Yes
Matte Finish Yes
Use Centerfire Short/Mid Range
Centerfire Long Range
Reticle BDC
Only logged in customers who have purchased this product may leave a review.