Nikon BuckMasters II 4-12×40 BDC
February 25, 2018
Nikon M-223 3-12×42 BDC 600 INT Turrets
February 25, 2018
Nikon M-308 4-16×42 BDC
$499.95
Nikon M-308 4-16×42 BDC
Long Range Accuracy for Heavy Calibers
The M-308 4-16×42 represents Nikon's Precision AR Optic technology for heavier caliber rifles capable of long-range accuracy. A large magnification range combined with an oversize lens provides accurate shots with heavy caliber rifles in any conditions.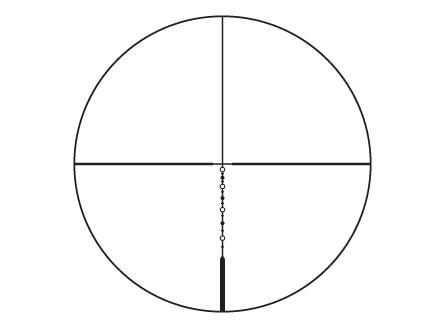 BDC 800 Reticle
Developed specifically for the trajectory of the .308 Win/7.62 NATO Match round with 168gr. HPBT match bullet.  The BDC 800 reticle is designed for a 100 yard zero on the crosshair – with points representing all ranges from 200 to 800 yards.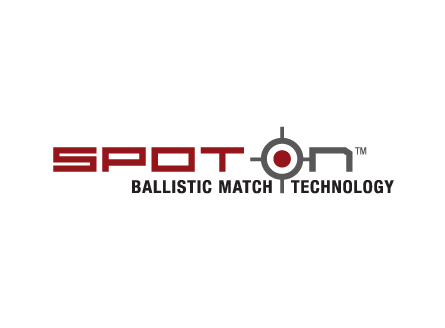 Custom Precision at Your Fingertips
Like all of Nikon's riflescopes, the M-308 series is optimized for use with Nikon Spot On Ballistic Match Technology. Spot On allows you to discover all of the exact aiming points on your scope's reticle at various yardages for your specific ammunition and load.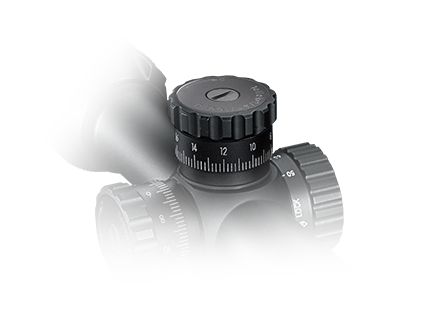 Spring-Loaded Instant Zero-Reset Turrets
To simplify field adjustments, the M-308 utilizes Spring-Loaded Instant Zero-Reset Turrets. Just sight-in as usual, then lift the spring-loaded adjustment knob, rotate to your "zero", and reengage. Field adjustments are now as simple as dialing-in your subsequent ranges.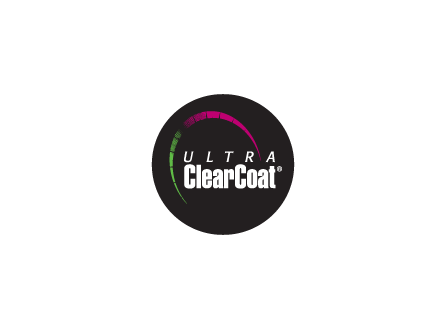 Ultra ClearCoat® Optical System
Nikon has engineered the entire optical system of the M-308 to provide the shooter with a bright, sharp, incredibly flat sight picture and light transmission up to its theoretical maximum—95%, allowing for a clear sight picture from dawn to dusk.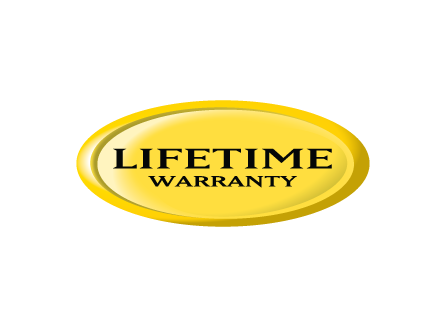 Nikon's Lifetime Warranty
Nikon riflescopes are covered by Nikon's Lifetime Warranty. If any Nikon riflescope is found to have defects in workmanship or materials, we will, at our option, repair or replace it at no charge.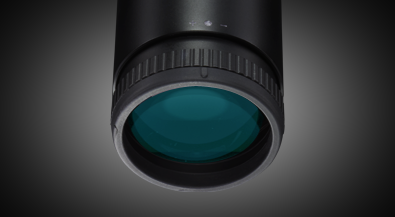 Quick Focus Eyepiece
Allows the shooter to instantly bring the reticle into sharp focus.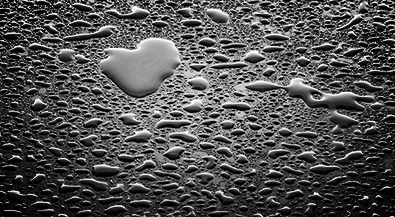 Waterproof/Fogproof/Shockproof
Nitrogen filled and O-ring sealed for confidence under the toughest of conditions.
BDC 800 Reticle
Ultra Clearcoat Optical System
Spring-Loaded Instant Zero-Reset Turrets
Fully Multicoated Optics
Quick Focus Eyepiece
Designed for use with Nikon's Spot On Ballistic Match Technology
Waterproof/Fogproof/Shockproof
Out of stock
PRODUCT SPECIFICATIONS

Magnification: 4 – 16 x
Objective Diameter: 42 mm
Exit Pupil: 2.62 – 10.5 mm
Field of View: 6.3 – 25.2 ft @ 100 yds
Tube Diameter – Other: 1 in
Eye Relief: 3.7 – 4 in
Objective Outside Diameter: 49.3 mm
Eyepiece Outside Diameter: 44 mm
Weight: 19 oz
Overall Length: 13.5 in

Adjustment Graduation – Other: 1/4 in

Max Internal Adjustment: 40 MOA
Parallax Setting – Other: 50 yds – ∞
Side Focus: Yes
Waterproof/Fogproof: Yes
Spot On Custom Turret: Yes
Matte Finish: Yes
Use: Centerfire Short/Mid Range
AR (Modern Sporting Rifle)
Varmint/Predator
Reticle: BDC 800
Only logged in customers who have purchased this product may leave a review.