Nikon ProStaff 7 4-16×42 Matte BDC
February 25, 2018
Nikon ProStaff 5 3.5-14×40 SF Matte BDC
February 25, 2018
Nikon ProStaff 5 2.5-10×40 BDC
$279.95
Nikon ProStaff 5 2.5-10×40 BDC
All The Features That Hunters Expect
The new PROSTAFF 5 2.5-10×40 features several technology upgrades that will satisfy even the most demanding hunters. A bright new optical system, remarkable hand-turn reticle adjustments with Spring-Loaded Zero-Reset turrets, and a convenient quick-focus eyepiece with a 4x zoom ratio, make adjustments while in a shooting position a breeze. The PROSTAFF 5 2.5-10×40 outfitted with the BDC reticle is an ideal fit for a variety of hunting situations and can be used with Nikon Spot On Ballistic Match Technology to take the guesswork out of compensating for bullet drop. With enough power for the longest-range shots and a wide field of view to keep you on target even when shooting through thick brush and timber, this is one scope you can truly count on in any situation. In addition all PROSTAFF 5 riflescopes are built with fully multicoated optics for maximum light transmission, even in extreme low light environments.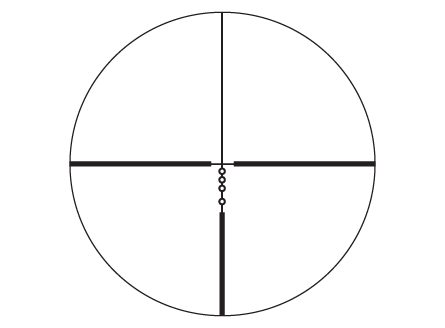 Patented BDC Reticle
The BDC's unique see-through ballistic circles offer an incredible advantage for long range shooting, yet allow a normal sight picture for shorter-range shots where the crosshair itself is the aiming point.  The various aiming points built into the BDC reticle allows hunters to hold 'dead-on' at ranges exceeding those previously thought possible and can be utilized with Nikon's Spot On Ballistic Match Technology to give you exact aiming points at various yardages.  Finally, you can take the guesswork out of figuring elevation and bullet drop compensation.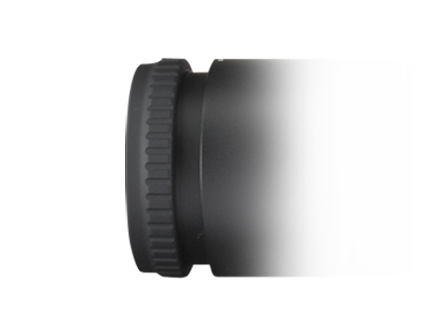 Generous, Consistent Eye Relief
Keeps your brow safe—even with the heaviest recoiling cartridges, lightweight rifles, and severe shooting angles.  Long eye relief, also known as high-eyepoint design, provides a clear field of view for everyone, even when wearing eye protection.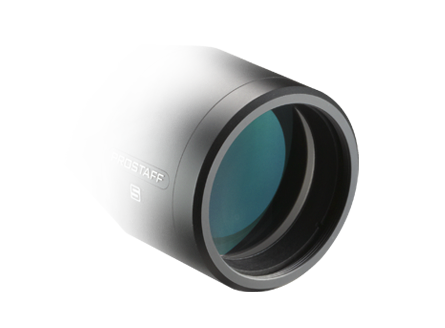 Fully Multicoated Optical System
Multiple layers of anti-reflective compounds on every glass surface provide bright and vivid sight pictures and optimum light transmission and maximum brightness from dawn to dusk.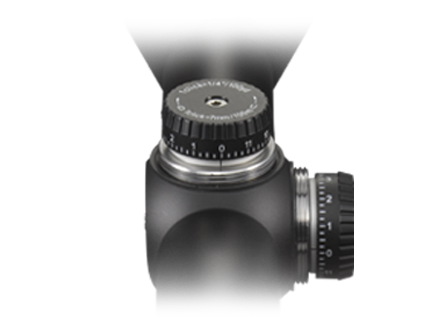 Hand-turn 1/4 MOA Adjustments
Reticle adjustments are made in 1/4 MOA click-stop moves you can both feel and hear, and with no backlash to make your shot creep off target. Positive click reticle adjustments get you zeroed in quicker and maintain your setting—even with repeated recoil and under rugged conditions.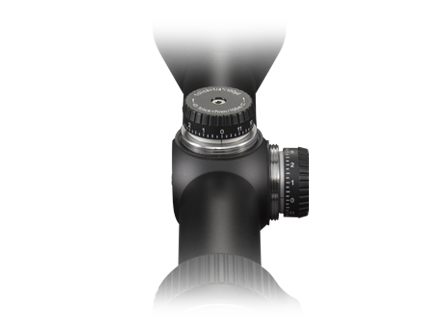 Spring-Loaded Instant Zero-Reset Turrets
To simplify field adjustments, Nikon has integrated this feature into all new PROSTAFF 5 riflescopes. Just sight-in as usual, then lift the spring-loaded adjustment knob, rotate to your "zero", and reengage. Field adjustments are now as simple as dialing-in your subsequent ranges.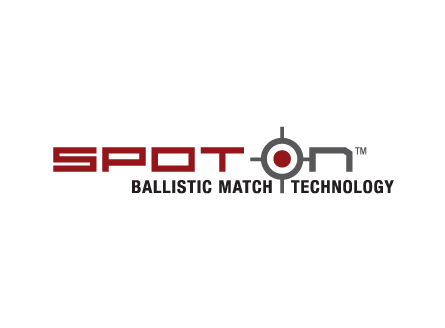 Spot On Ballistic Match Technology
Custom precision at your fingertips
The PROSTAFF 5 series, like all of Nikon's riflescopes, are optimized for use with Nikon Spot On Ballistic Match Technology. Spot On allows you to discover all of the exact aiming points on your scope's reticle at various yardages for your specific ammunition and load.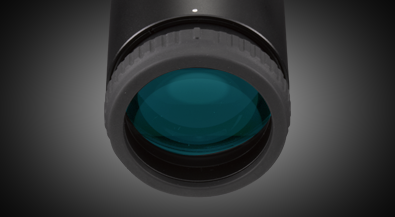 Quick Focus Eyepiece
Allows the shooter to instantly bring the reticle into sharp focus.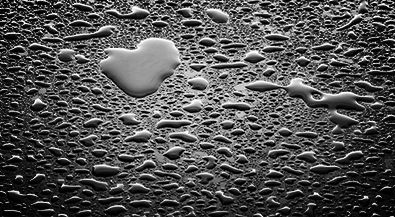 Waterproof/Fogproof/Shockproof
Nitrogen filled and O-ring sealed for confidence under the toughest of conditions.
Out of stock
PRODUCT SPECIFICATIONS
Magnification 2.5 – 10 x
Objective Diameter 40 mm
Exit Pupil 10 – 16 mm
Field of View 9.9 – 40.4 ft @ 100 yds
Tube Diameter – Other 1 in
Eye Relief 4 in
Eyepiece Outside Diameter 44 mm
Weight 15.3 oz
Overall Length 12.6 in
Adjustment Graduation – Other 1/4 in
Max Internal Adjustment 70 MOA
Parallax Setting – Other 100 yds
Waterproof/Fogproof Yes
Spot On Custom Turret Yes
Matte Finish Yes
Use Centerfire Short/Mid Range
Reticle BDC
Only logged in customers who have purchased this product may leave a review.