CMMG 55CA977 Buffer Assembly AR15
November 28, 2017
Nikon Monarch 5 10×42
February 16, 2018
Nikon Aculon AL11 Black
$169.95
Portability and Performance
If smaller means better, then Nikon's all-new ACULON Rangefinder is at the top of its class. With its ultra-compact size (3.6"x2.9"x1.5), this new rangefinder redefines "portability" and is small enough to rival most smartphones. Weighing just 4.4 ounces (without batteries), the ACULON Rangefinder is built to be taken everywhere.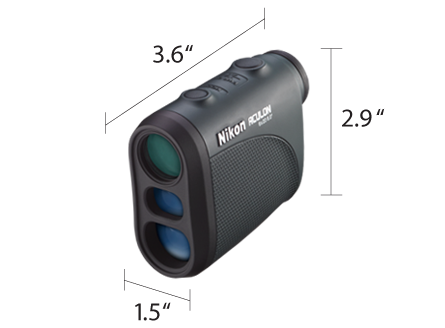 Ultra-Compact Frame
The ACULON rangefinder is small enough to fit in almost any pocket or pack. It is the ultimate, take-everywhere rangefinder.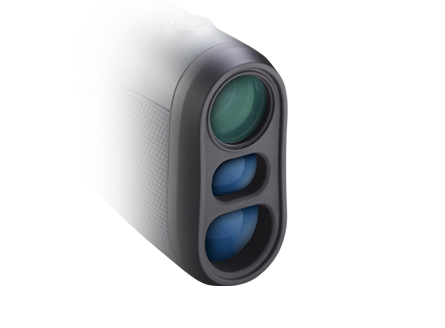 Utilizing Nikon's Multilayer Coatings
Multilayer coatings provide an even higher light transmittance across the entire visible light spectrum. This minimizes the loss of light due to reflection, thereby ensuring a more natural, clearer view.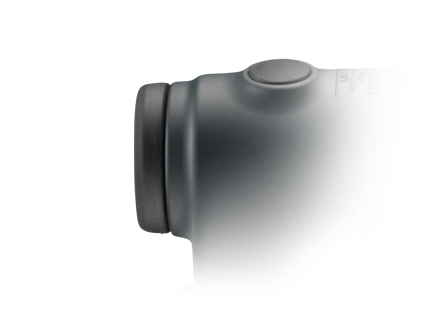 Long Eye Relief
Nikon has manufactured the ACULON rangefinder, as well as many other of their optics, with a high-eyepoint design.  This provides a clear field of view for everyone even with sufficient space between the user's brow and the rangefinder.  This provides a full field of view when ranging targets even when the user is wearing eyeglasses.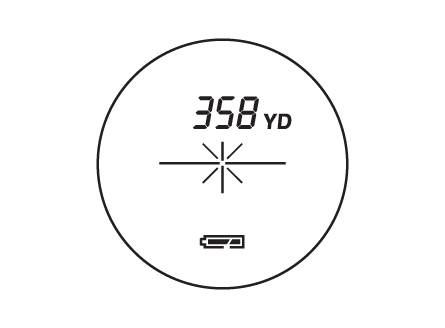 Easy-To-View Display
The uncluttered screen displays ranges in 1-meter/yard intervals.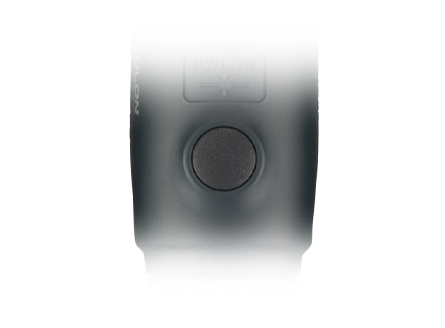 Single Button Operation
For fast, easy measurements, the single button operation of the ACULON rangefinder is simple to use and automatically powers down after 8 seconds to reduce battery use.
Programmed in Distant Target Priority Mode
The ACULON rangefinder is conveniently programmed to display the range of the furthest target among a group of targets measured, which is particularly useful when the subject is partially obscured by grass or brush.
Displays in 1-yard Increments
True 550-yard Ranging Capability
Easy-to-View Uncluttered LCD Display
Single Button Operation
Ultra-Compact Size
Water Resistant
PRODUCT SPECIFICATIONS
Measurement Range: 6 – 550 yds
Increment Reading: 1 yds
Magnification: 6 x
Angular Field of View: (Real) 6 °
Angular Field of View: (Apparent) 43 °
Viewfinder Display: meters/yards
Eye Relief: 18 mm
Diopter Adjustment: +/- 4 °
Power Source: 1 CR2 Lithium Battery
Size (Length x Width x Height): 3.6 x 1.5 x 2.9 in
Weight w/o Batteries: 4.4 oz
Objective Diameter: 20 mm
Exit Pupil: 3.3 mm
Active Brightness Control: No
Angle Compensation: No
Tru Target Technology: No
Waterproof: No
Use: Gun Hunting,
Bow Hunting
Target: Shooting
Only logged in customers who have purchased this product may leave a review.